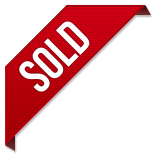 Ingenia Lifestyle Kingscliff – 136
46 Wommin Bay Road, Kingscliff - NSW
Charming two-bedroom home plus study located on the village perimeter at Ingenia Lifestyle Kingscliff.
Please call us for full details and to arrange property inspection.
Ingenia Lifestyle Kingscliff is an over 50's residential park. The park is set amongst 10 acres of landscaped gardens and is ideally located to enjoy everything the Gold Coast, Tweed Valley and Tweed Coast have to offer.
Pet friendly subject to park management approval.
Sale price: $115,000
Advertised price $124,000