Mr Property Services prides itself on offering experienced and specialised knowledge and skills to 'Buyers' and 'Sellers' of manufactured and relocatable homes located at Lifestyle Villages and Residential Parks situated in the Tweed Valley and Gold Coast.
We are proud to enjoy client recognition for the following:
Meeting and exceeding client expectations.
Willingness to work for the satisfaction of clients.
Treating both sellers and buyers with the integrity and respect they deserve.
Strong commitment to results orientation.
We look forward to being of assistance to you next time you are thinking about buying or selling a manufactured or relocatable home.
Our Team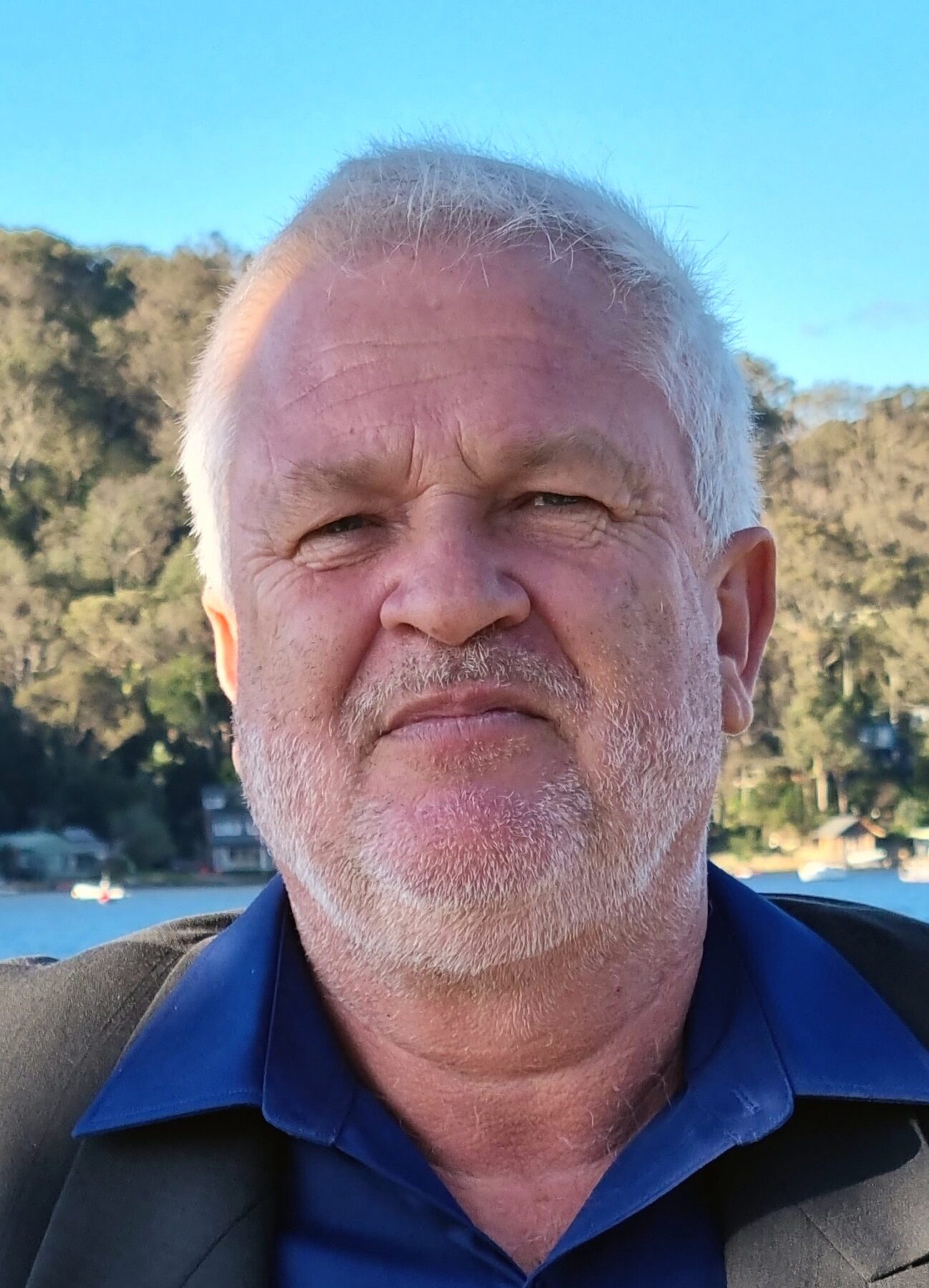 Kelvin Price
Position CEO
Email [email protected]
Phone 0423 028 468
Who is behind Mr Property Services?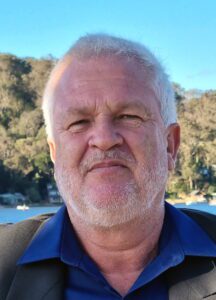 Kelvin J. Price
Licensed Real Estate Agent & Auctioneer CEng MIET
Having lived in the UK, Europe, Scandinavia, and Australia, I am well versed with the challenges of buying and selling property.
After a successful career in engineering and project management spanning over twenty years we decided that it was time for a lifestyle change.
I decided to transform my 25 year global interest in property and real estate into a profession. I studied at the Real Estate Institute of New South Wales in Sydney, and was awarded a license in real estate and accredited as an auctioneer.
I believe that in my chosen profession I fully utilise and apply the skills and competencies which I have developed whilst engaged in a range of roles for companies around the globe to the benefit of my clients.
I am proud of my proven track record of delivering, handling customer enquiries and concerns in a timely manner, and building solid relationships with clients in order to retain them as clients over the longer-term.
My proven performance record is supported by my strong understanding of customer financing, market trends and family budget commitments. I look forward to being of assistance to you next time  you are thinking about buying or selling a home.